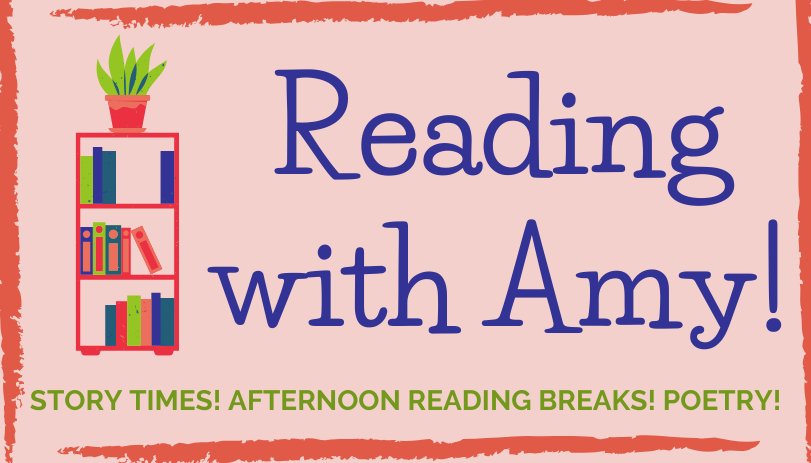 Check back in regularly for readings by Amy!

The Æsop for Children
Join Amy as she reads a different fable from The Aesop for Children (http://www.read.gov/aesop/index.html). Daily readings are posted to the Hartland Public Library YouTube Channel: https://www.youtube.com/channel/UCm6uYF__mlYHRET03PnLELQ/videos. Some fables are familiar, some not-so-much – Enjoy!
Story Time!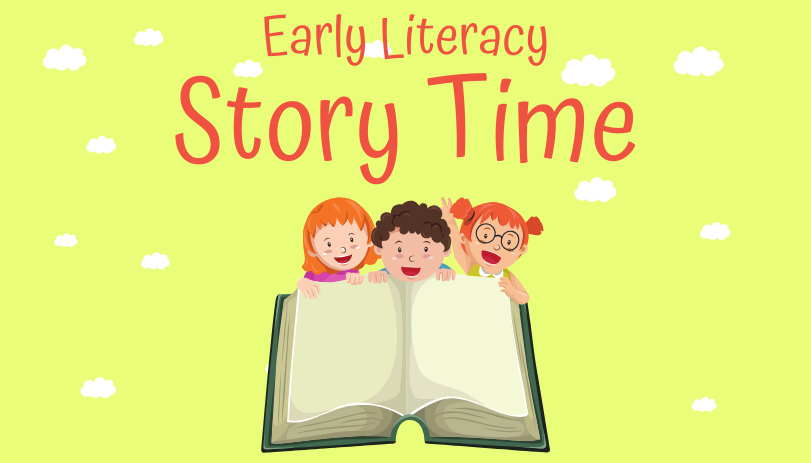 Every Tuesday at 10:30 a.m. – Facebook Live!
To join the Early Literacy Storytime fun, go to the Hartland Public Library Facebook page!