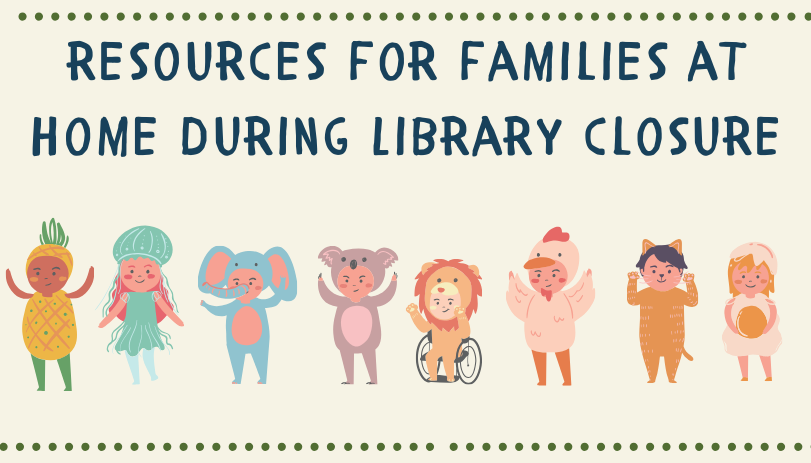 My Dear Friends,
Could it really be a year since our doors closed to in-person fun at the library? I'm so happy to say that although our doors remain closed, we are providing porchside lending and virtual programs for kids and their families. Tuesday programs include Early Literacy Storytime at 10:30 AM and Amy Live @ the Hartland Public Library at 1:00 PM – both are on Facebook Live. To receive the notifications, just follow the Hartland Public Library on Facebook! Wednesdays offer a variety of programs: the 1st Wednesday is Sewing with Amy on Facebook Live and the 3rd Wednesday is the Vermont Golden Dome Book Award Club through Zoom (registration required). Bags with sewing materials as well as bags with coloring pages for young people can be found out on the porch Tuesday through Saturday! Look for other program announcements in the Hartland Listserv and follow the library on Facebook, Instagram, and Twitter. More resources for adventures in learning can be found below.
Take care, stay well, and keep reading!
Amy
How well do you know Aesop's Fables?
You can tune in to Aesop With Amy! Use this link to listen to fables and poems:  Reading With Amy!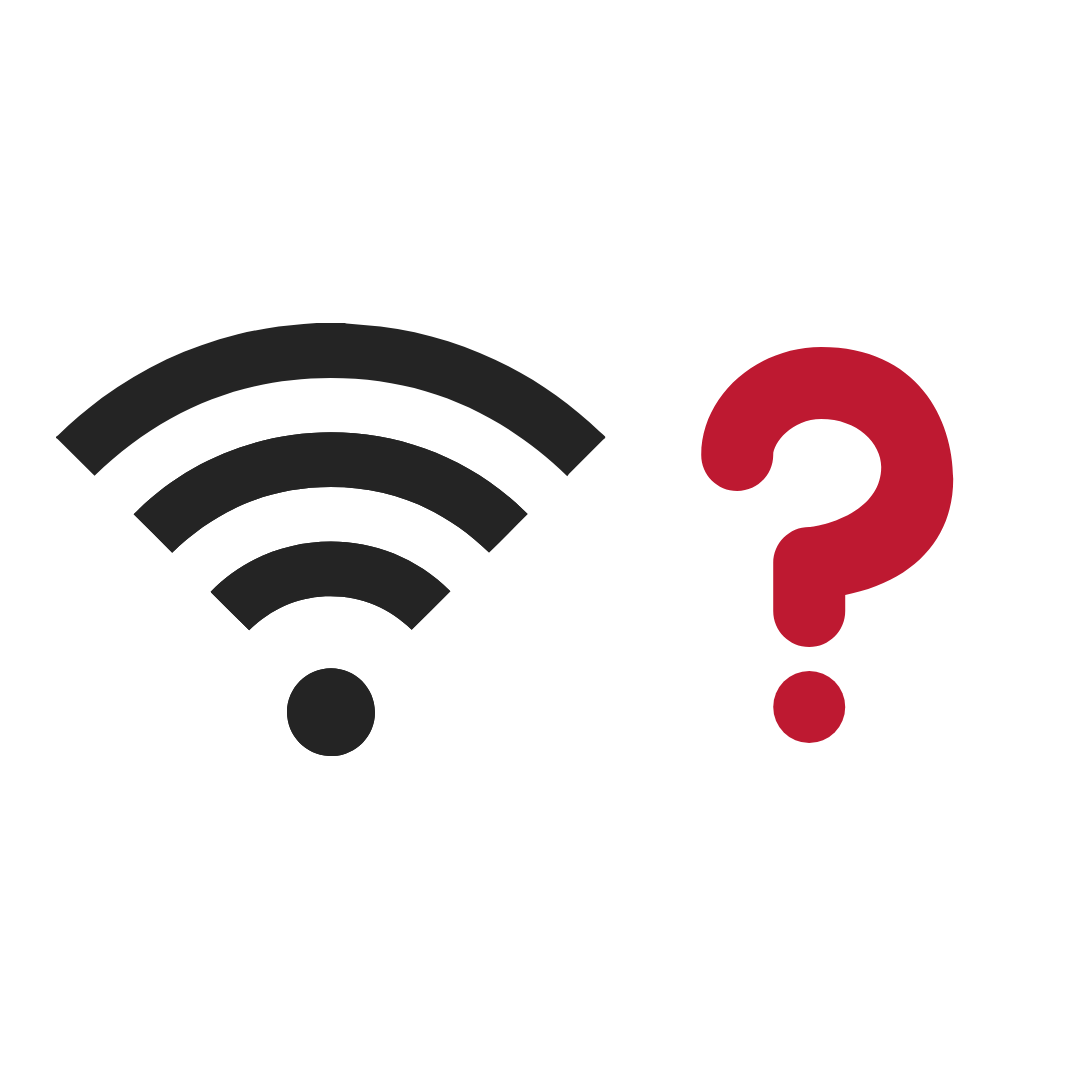 WIFI
Looking for wifi? Here is the latest map of wifi hotspots across the state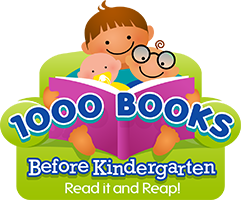 Yes, the library is closed but you and your family are reading more than ever before! Looking for more 1000 Books Before Kindergarten resources? Check out this link!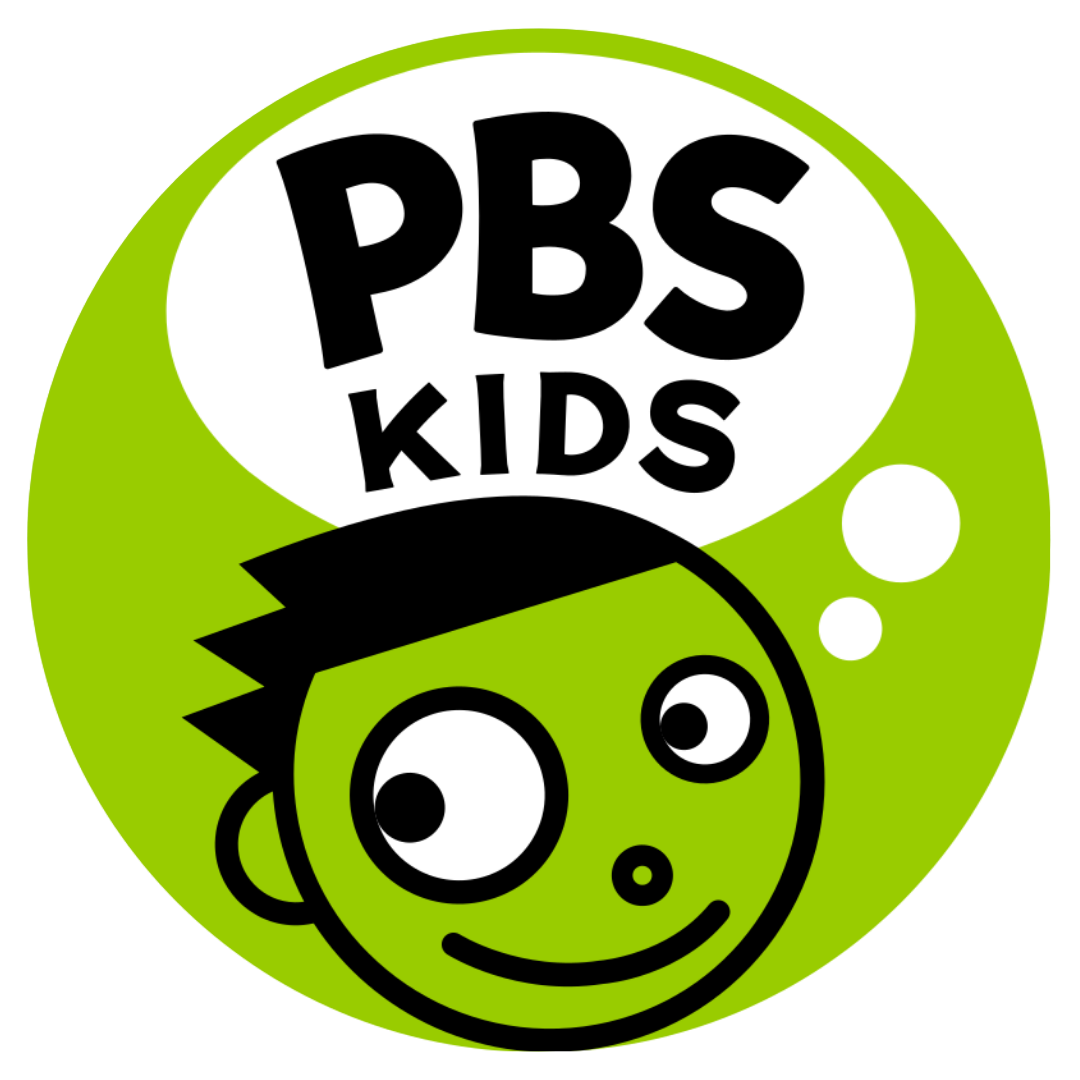 PBS
Learning fun for kids from Vermont Public Television and PBS 

VERMONT PBS AT-HOME LEARNING BUNDLES
Weekly thematic bundles, with specific episodes highlighted per week by content area and age-level, are available to stream on-demand. These episodes connect to specific resources on PBS LearningMedia and PBS Parents.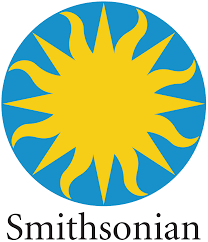 SMITHSONIAN
Use this link to explore the Smithsonian's digital resources!

SOCIETY OF CHILDREN'S BOOK WRITERS AND ILLUSTRATORS
This link provides a wealth of literacy activities, including book readings, art activities, and virtual author visits!  https://www.scbwi.org/digital-directory-for-remote-learning-resources/
TEST YOURSELF!
Here is a website with challenges not for the faint of heart:  NSA Cryptochallenge! 
CONSTELLATIONS!
Learn about the constellations! http://clearinghouse.starnetlibraries.org/astronomy-and-space/218-sky-heroes-an-activity-reinventing-the-constellations.html provides both on and off line resources and ideas for families.
MORE SPACE & STEM
If you are looking for Space related STEM activities, https://www.nasa.gov/stem is a good site to explore.
KIDS IN THE KITCHEN
Are you looking for ways to include your kids in the kitchen? https://www.pbs.org/food/theme/cooking-with-kids/ has some fun ideas and tasty recipes for families.
LUNCH DOODLES WITH MO WILLEMS
https://www.kennedy-center.org/education/mo-willems/
CANDLEWICK PRESS YOUTUBE CHANNEL
https://www.youtube.com/channel/UCOp4BcxCLcjf2K4-zOR9c0A
FREE WEEKLY MATH GAME
Education.com is providing a free weekly math game throughout the month of April. For more information or to play this week's game look here  https://www.education.com/math-month/.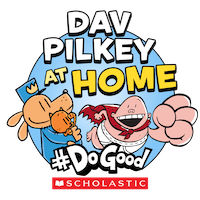 DAV PILKEY AT HOME
From the guy who brought us Dog Man and Captain Underpants! Check in every Friday to discover new activities, videos and more. https://kids.scholastic.com/kids/books/dav-pilkey-at-home/
What is a reasonable schedule for studying at home? This link created by Khan Academy can help you develop a routine that works for you and your kids. In addition, there are some fun challenges & quizzes! 
Do you want to create a comic? https://kidlit.tv/2016/10/how-to-make-a-comic/
Independent children's book publisher Barefoot Books has created fun and purposeful Home Activity Kits. Themes include connecting with others, unique global games, managing anxiety, mindfulness, yoga, and more!
Here is a delightful video created by author David Martin. This link was shared by Cobleigh Library in Lyndonville, VT. Enjoy!
For all the history buffs: This website, Gilder Lehrman Institute of American History, provides free access to remote learning resources including primary source documents, lesson plans and study guides, and online exhibitions. Be careful: you might spend the entire day exploring this resource!
Are you a Jason Reynolds fan? Check out "Write. Right. Rite." Series with Jason Reynolds. The "Write. Right. Rite." is meant to be an entertaining and inventive way to engage with the National Ambassador for Young People's Literature, Jason Reynolds.