My Dear Friends,
April has begun and we can look forward to more signs of Spring! April is the month for showers (to bring those May flowers) and it is also National Poetry Month. Every day of the month, beginning tomorrow, I will share a poem with you through the library YouTube channel and our Facebook page.
Look for my first Early Literacy Storytime on Facebook this Tuesday, April 7th at 10:30 AM! In addition, Tuesday through Fridays, I continue to post the link to my Afternoon Reading Break.  Everyday I find new links for programs and ideas for learning and play while we continue to practice social distancing. I will add them to the list – a few at a time.
I miss you and can't wait to see everyone at the library! In the meantime, have fun, stay well, and keep reading!
Amy
Do you like poetry? Check this out from CATV! 
INTRODUCING The CATV Virtual Poetry Fest  
April is National Poetry Month. With spring soon to bloom, let's celebrate our humanity and get our poetry on LOUD and PROUD in CATV's first-ever Virtual Poetry Fest.
How to Join the Fun: Video record yourself reciting a poem and send it to info@catv8.org by April 20. CATV will compile and air all entries on local cable television and on CATV's internet outlets at the end of April. More details at www.catv8.org.
In the meantime, you can tune in to Poetry With Amy everyday during the month of April! See the Hartland Public Library Facebook page for the latest recording!
April 2 – https://youtu.be/fwpLplw0lNc
April 3 – https://youtu.be/h-93gtdsW94
April 4 – https://youtu.be/VB5qzCALczg
April 5 – https://youtu.be/bqIXZjlmT8U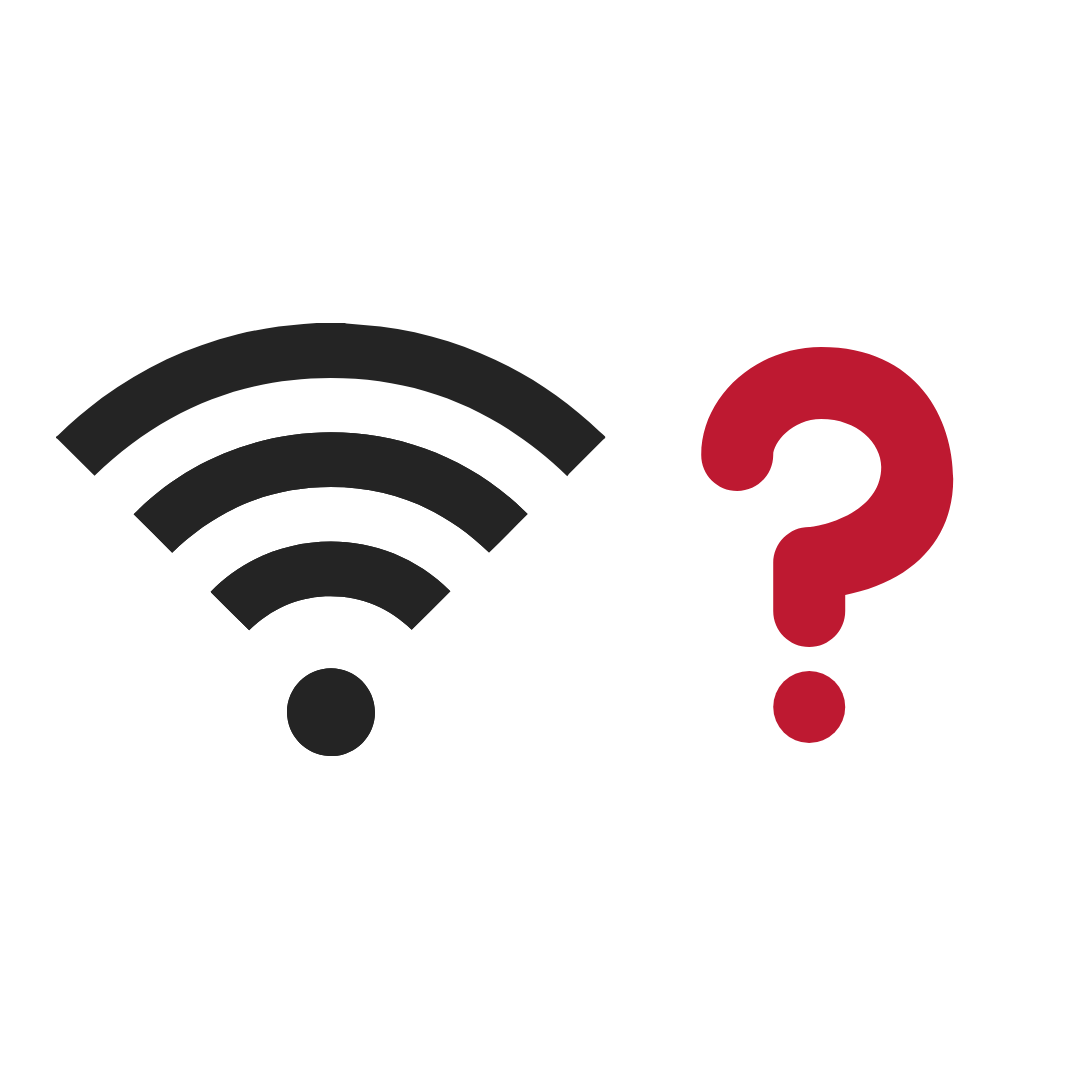 WIFI
Looking for wifi? Here is the latest map of wifi hotspots across the state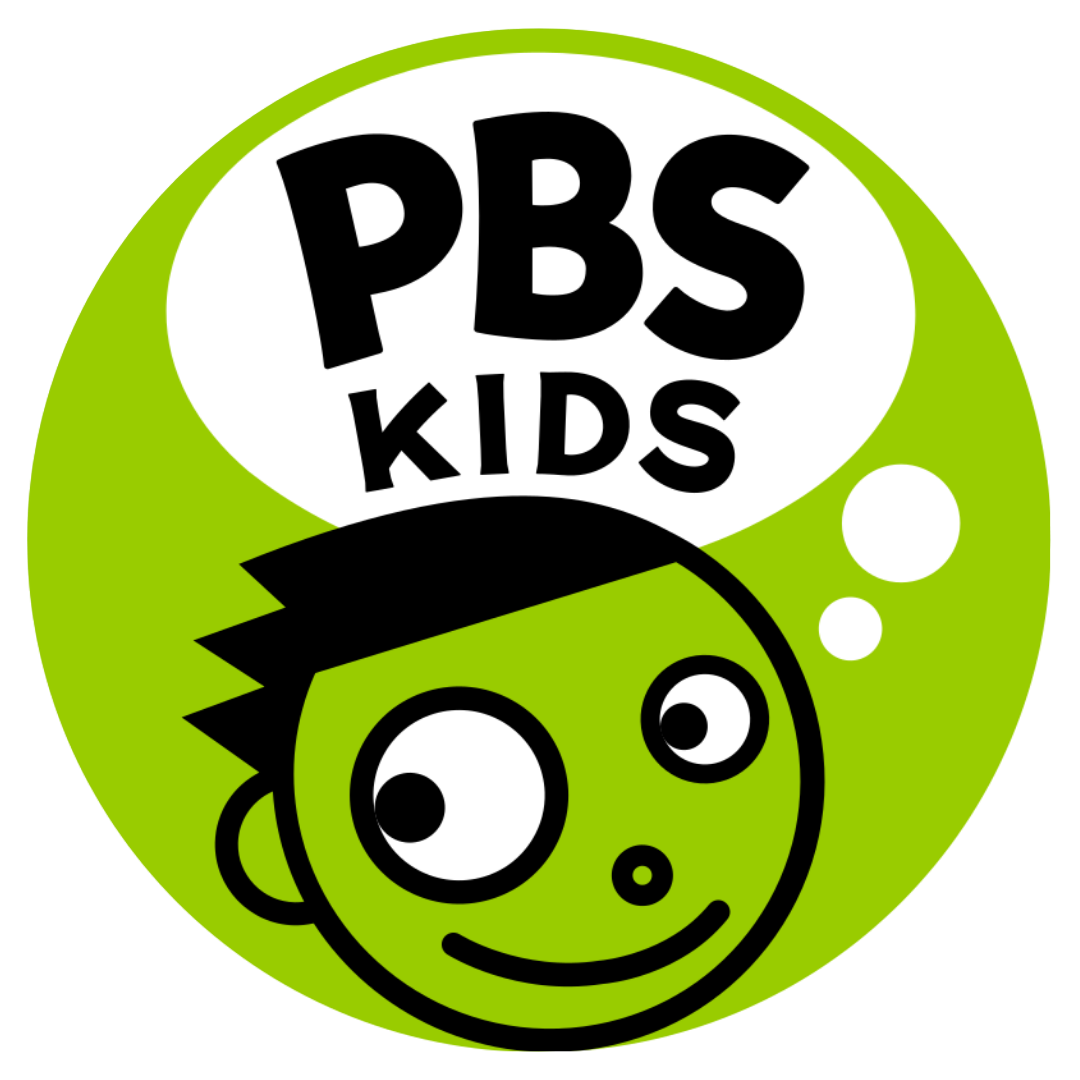 PBS
Learning fun for kids from Vermont Public Television and PBS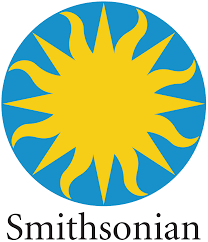 SMITHSONIAN
Use this link to explore the Smithsonian's digital resources!

SOCIETY OF CHILDREN'S BOOK WRITERS AND ILLUSTRATORS
This link provides a wealth of literacy activities, including book readings, art activities, and virtual author visits!  https://www.scbwi.org/digital-directory-for-remote-learning-resources/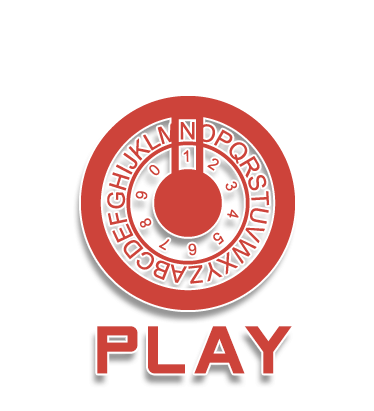 TEST YOURSELF!
Here is a website with challenges not for the faint of heart:  NSA Cryptochallenge! 

CONSTELLATIONS!
Learn about the constellations! http://clearinghouse.starnetlibraries.org/astronomy-and-space/218-sky-heroes-an-activity-reinventing-the-constellations.html provides both on and off line resources and ideas for families.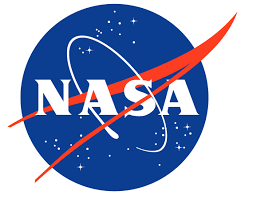 MORE SPACE & STEM
If you are looking for Space related STEM activities, https://www.nasa.gov/stem is a good site to explore.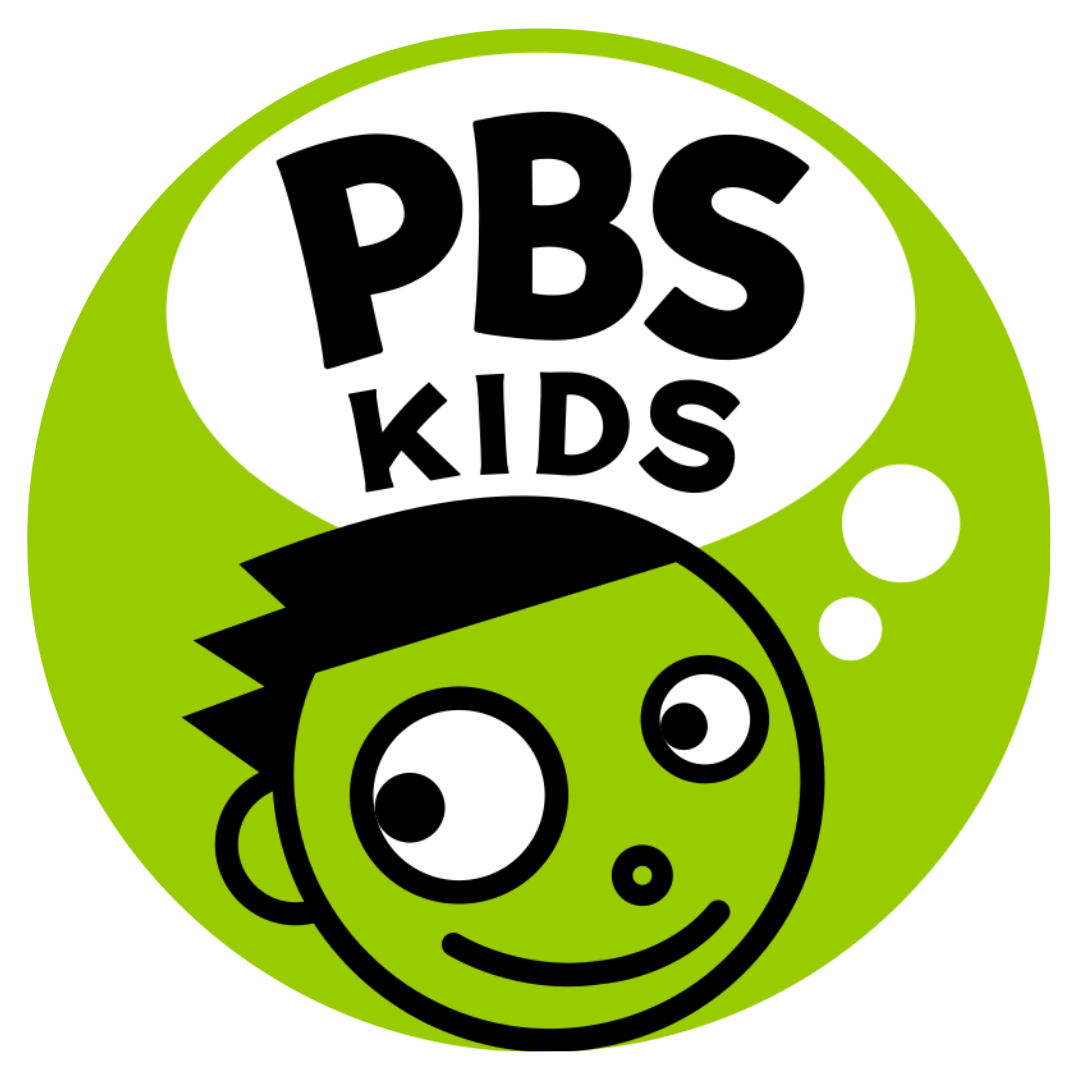 KIDS IN THE KITCHEN
Are you looking for ways to include your kids in the kitchen? https://www.pbs.org/food/theme/cooking-with-kids/ has some fun ideas and tasty recipes for families.
Lunch Doodles with Mo Willems – https://www.kennedy-center.org/education/mo-willems/
Candlewick Press youtube channel. https://www.youtube.com/channel/UCOp4BcxCLcjf2K4-zOR9c0A
Education.com is providing a free weekly math game throughout the month of April. For more information or to play this week's game look here  https://www.education.com/math-month/.
My friend, Rachel Funk, the Youth Services Librarian in Morristown, VT, performs in honor of National Crayon Day: https://www.facebook.com/805779077/posts/10158378438074078/?sfnsn=mo
Afternoon Reading Break With Amy. We are reading "Millions" by Frank Cottrell Boyce (permission granted by Harper Collins Publishers). Each day (Monday through Friday) we will read for 15 minutes, +/- a minute or two. Here is Chapter 1 https://youtu.be/RsvuVOxk6Wg and here is the link for Chapters 2 & 3 https://youtu.be/muBlx1GP3zA.
Afternoon Reading Break With Amy – Chapter 4 of "Millions" by Frank Cottrell Boyce. Enjoy! https://youtu.be/f2HJaRWQjHY
Afternoon Reading Break With Amy – Chapters 5 & 6 of "Millions" by Frank Cottrell Boyce. https://youtu.be/0KeHlZxV_7E
Afternoon Reading Break With Amy – Chapter 7 of "Millions" by Frank Cottrell Boyce! https://youtu.be/xWdQWTCDDrQ
Afternoon Reading Break With Amy – Chapter 8 of "Millions" by Frank Cottrell Boyce. https://youtu.be/U1NqDMzSUmc