A Universe of Stories – For Kids K – 5
Sign up begins during the week of June 11 – 14th. You may sign up at the library or online using the form below.
Look for links to download reading logs, calendars, and more on this page!

Early Literacy – Pre-K

Use the form above to sign up for the Early Literacy Summer Reading Program. Come join every Tuesday at 10:30 am for summer storytime!
Universe of Stories – Teens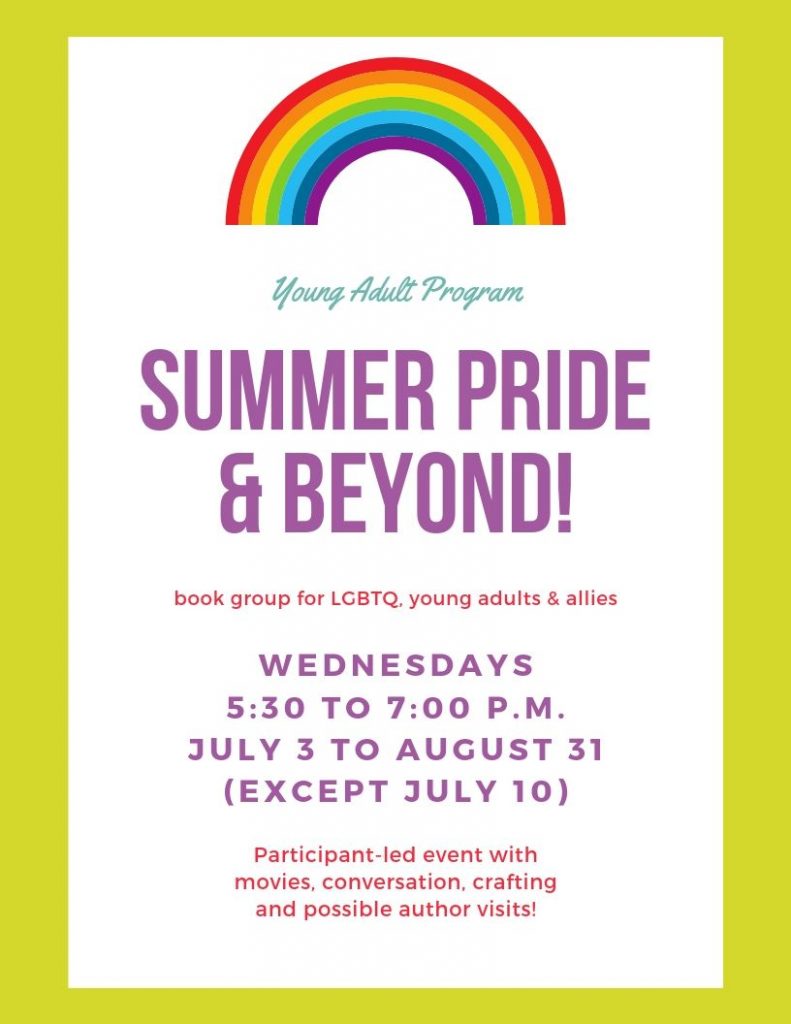 A Universe of Stories – For Adults

Our adult summer reading program will feature programs about the space race, astronomy, and a special sci-fi book discussion! If you haven't read science fiction before, now might be the time to give it a try.
Adult Programs – Universe of Stories – Summer Reading Program

Friday June 7th – 6:30 pm – Chasing the Moon – preview screening of the PBS American Experience docu-series that airs on July 8th.

Thursday July 25th – 6:30 pm – Sci-Fi Book Discussion – The Left Hand of Darkness by Ursula LeGuin – Copies of the book available July 1, 2019.

Wednesday August 7th – 6:30 pm – How to Look at the Night Sky
To celebrate this year's Summer Reading Program theme, A Universe of Stories, the library will be purchasing a community telescope that will be available to check out after this program.
Tonight Rick Bates and Claudio Veliz from SoVerA (the Southern Vermont Astronomy group) will discuss of how lenses work and how they function in the design of various types of telescopes. This will give attendees an idea of the pros and cons of various styles of telescope. Then they will discuss a few easy viewing items in the summer/fall sky. And if the weather cooperates, we will go out into the field and look at the moon. https://sovera.org/
Downloads for Universe of Stories Summer Reading Program