There are several ways to get digital audiobooks and eBooks from your library. You will need your library card number and your password. If you don't know your password, please call the library or email Erik at circulation@hartlandlibraryvt.org

From your PC, laptop, or tablet you can go to the GMLC (Green Mountain Library Consortium) Overdrive website here:
Here you will find thousands of digital books and audiobooks. Visit the special collections by scrolling down the homepage or search using the search bar for your favorites. Once you are logged into your account you also have access to Hartland Advantage titles that are ONLY available to Hartland Library patrons.
---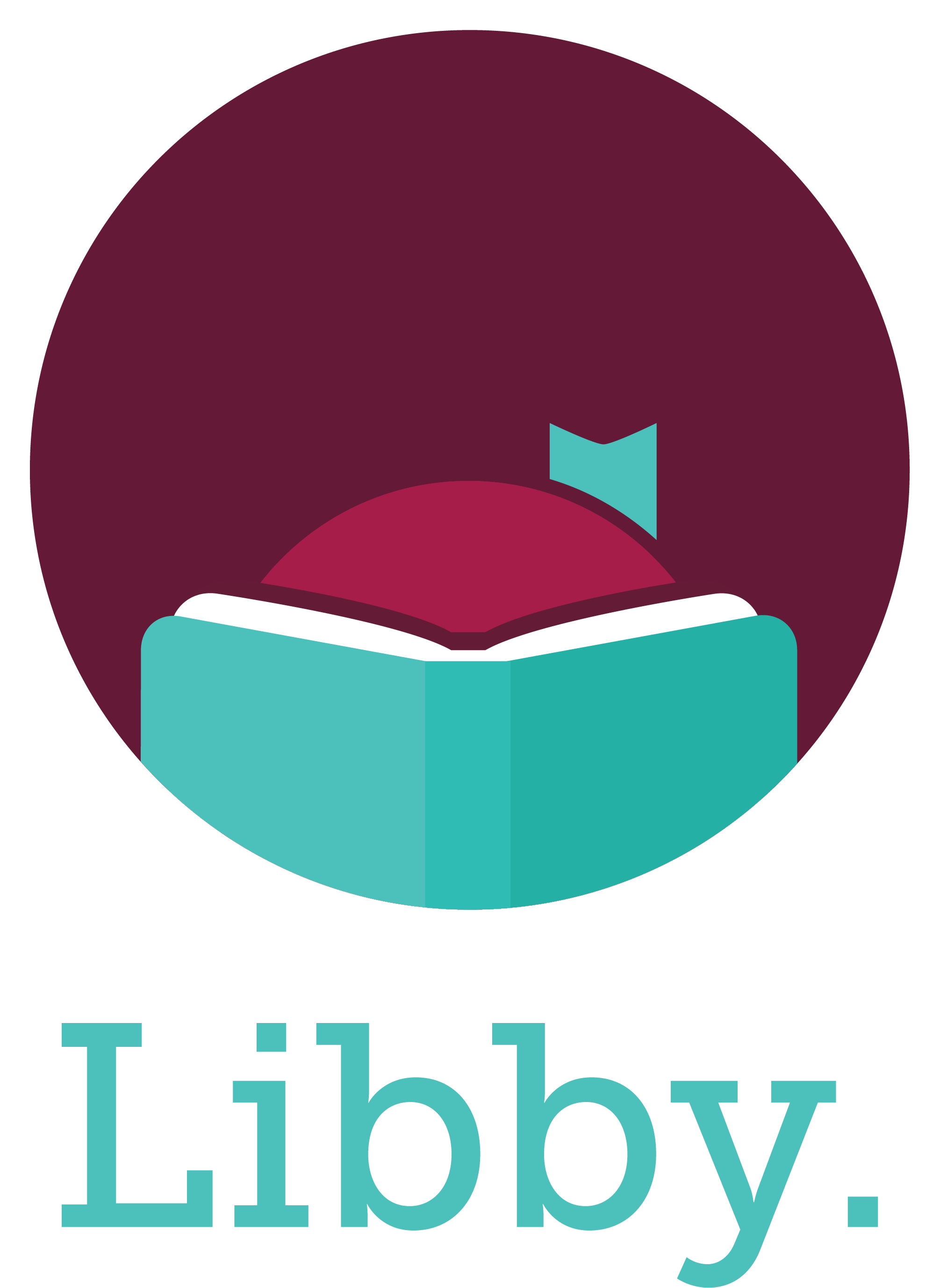 Use the Libby App on your mobile device or tablet.
The Libby App contains all of the GMCL Overdrive books and audiobooks and is easy to use too.
For instructions on how to use the Libby App go here.
To download the Libby App go here.
---

BRAND NE
W!! All the library's eBooks and audiobooks in ONE app! Tired of searching multiple eBook apps for the title you want? Download the Palace Project app, and search all the library's collections in one app. Search, browse, download, and read, across all the library collections, all in one seamless experience.