The Library of Things is a collection of items such as games, consumer electronics, craft kits, and more – that you can check out with your Hartland Library card. The Hartland Library received a grant from the Association for Rural and Small Libraries (2022) to create a "community collection" that would serve the community of Hartland.
Items may be checked out by Hartland residents, aged 18 or older with a valid Hartland library card.
Items must be returned to the main desk inside the library or porchside arrangements made.
When checking out, patron must review and sign a borrower agreement.
Items are checked out for 1 week and 1 item may be checked out a time per patron.
The borrower is responsible for lost or damaged items.
Please call 802.436.2473 or email director@hartlandlibraryvt.org
Scroll down for a list of items. Click on the photo to request an item or call the library.

Chromebook – A Chromebook is a type of laptop that is based around internet activity through the use of Google's Chrome Browser. It isn't meant to store files or do a lot of work without being connected to the internet.
Chromebooks are good for email, browsing the internet, composing and editing documents using the Google Suite products like Google Docs, Google Sheets, and Google Slides, and reading eBooks online!
---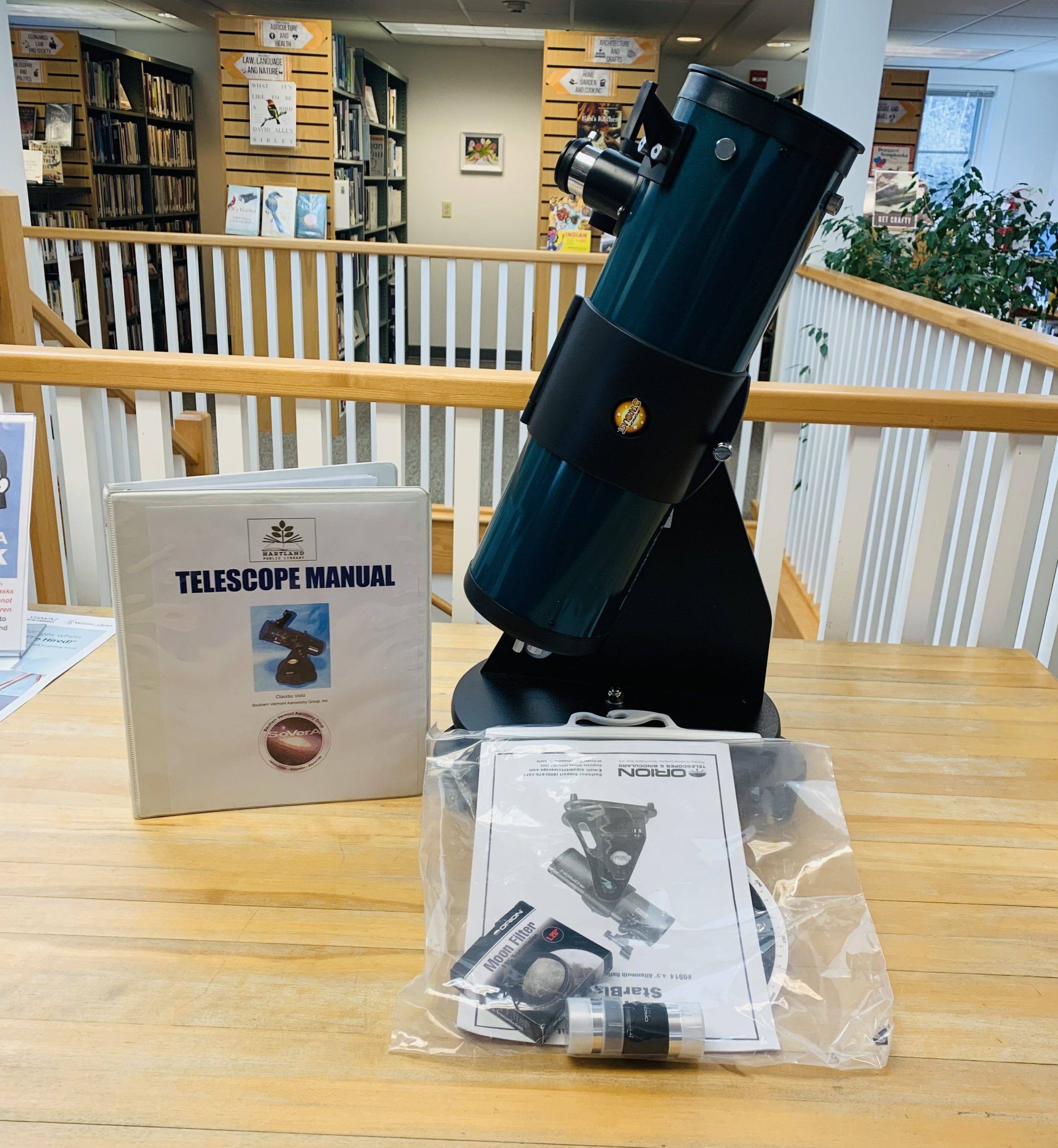 Telescope – Orion StarBlast 4.5″ reflecting telescope with instruction booklet, constellation and object finder, and case.
---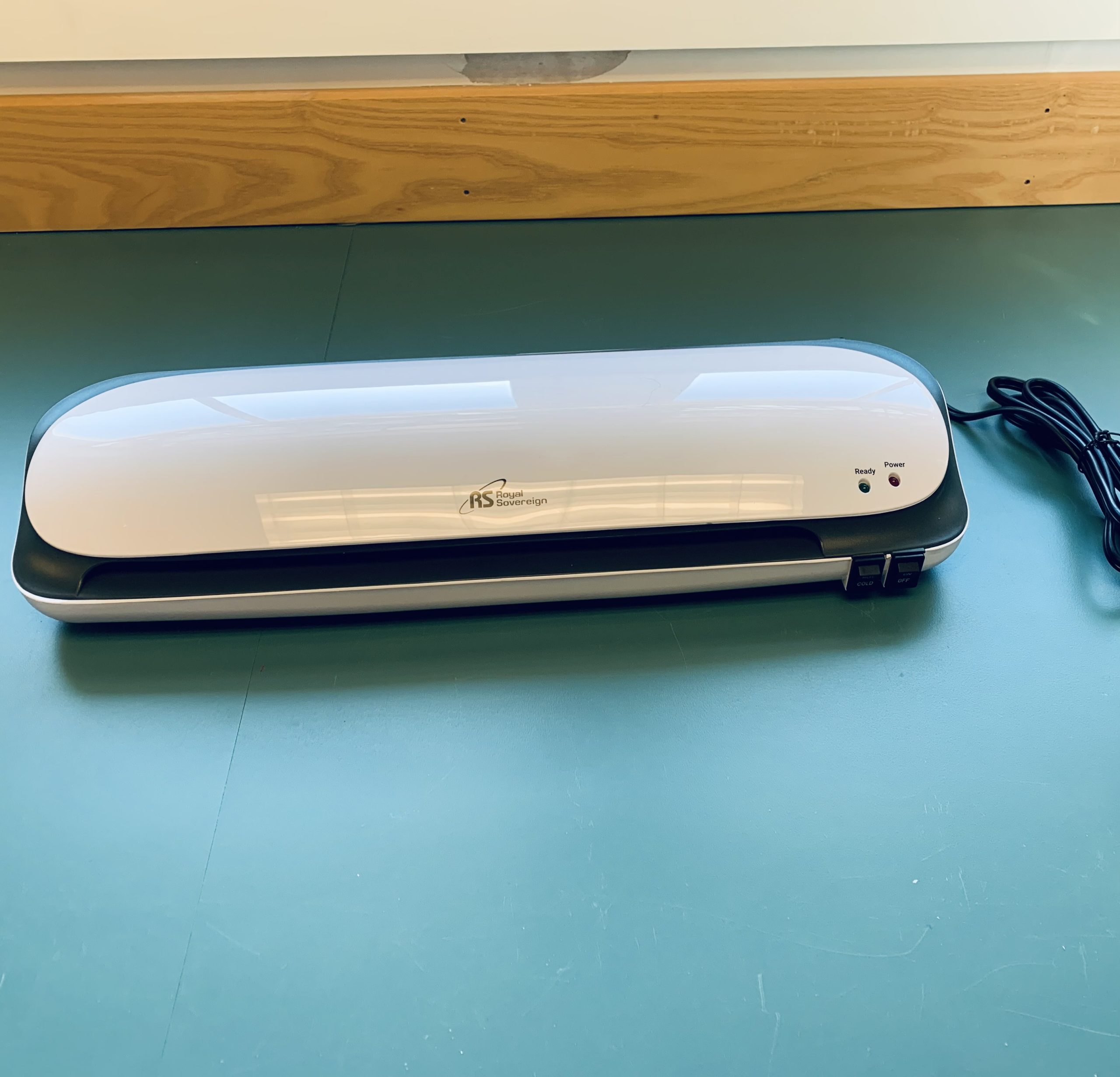 Royal Sovereign Portable laminator – laminator sheets not included
---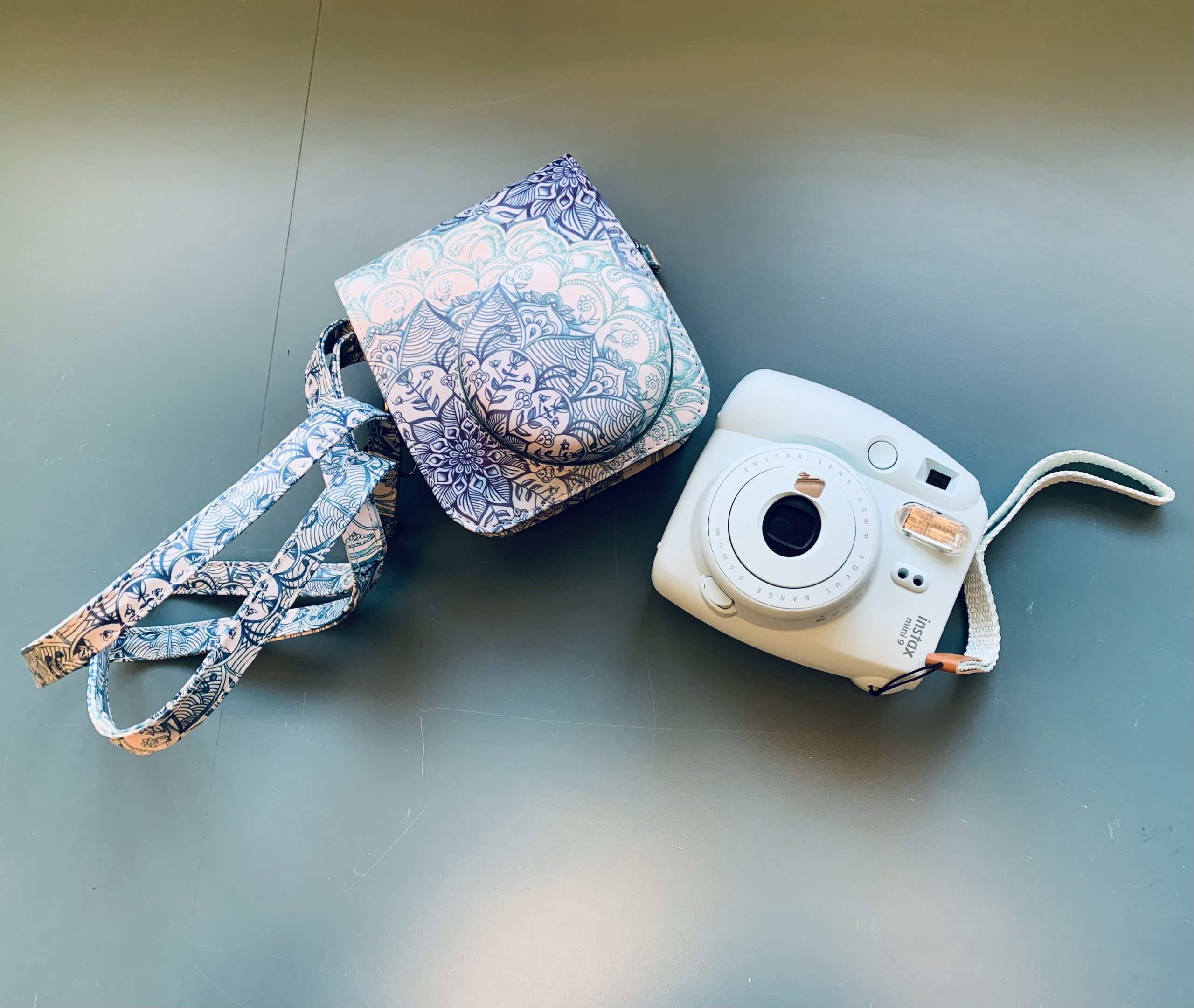 Fujifilm Instax Mini 9 Camera and case – film not included
---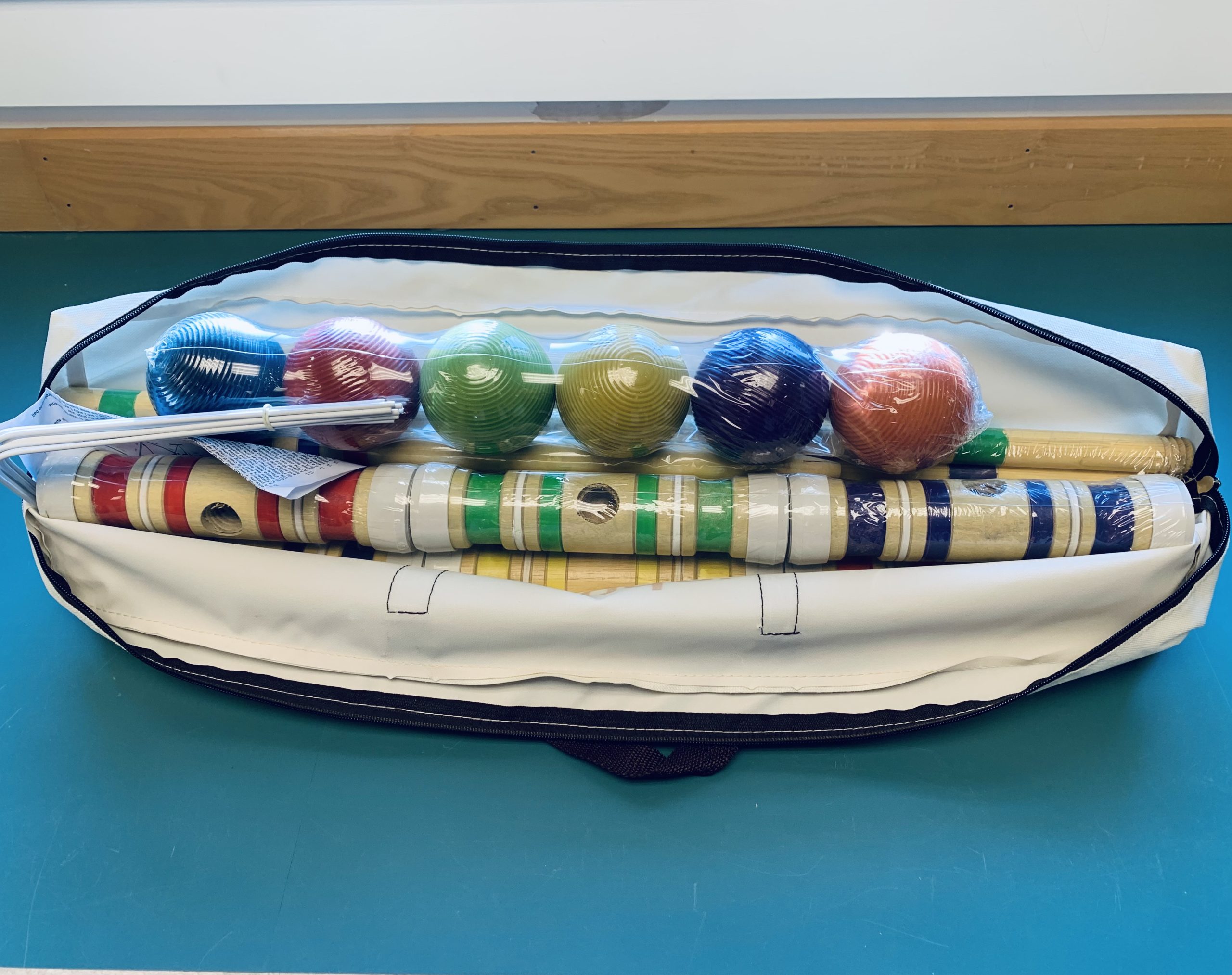 Croquet Set – six player croquet set with wooden mallets, colored balls, and carrying case
---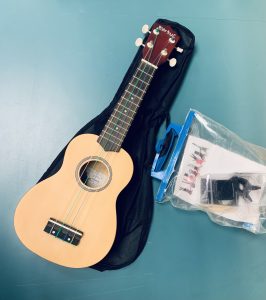 Ukulele Beginner Pack – contains one ukulele, tuner, case, and instruction booklet.
---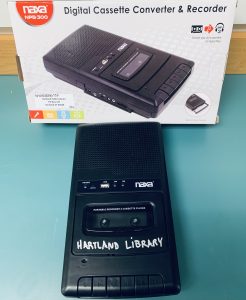 Digital Cassette Converter & Recorder – transfer your cassette tapes to digital format on a USB drive. USB drive not included.
---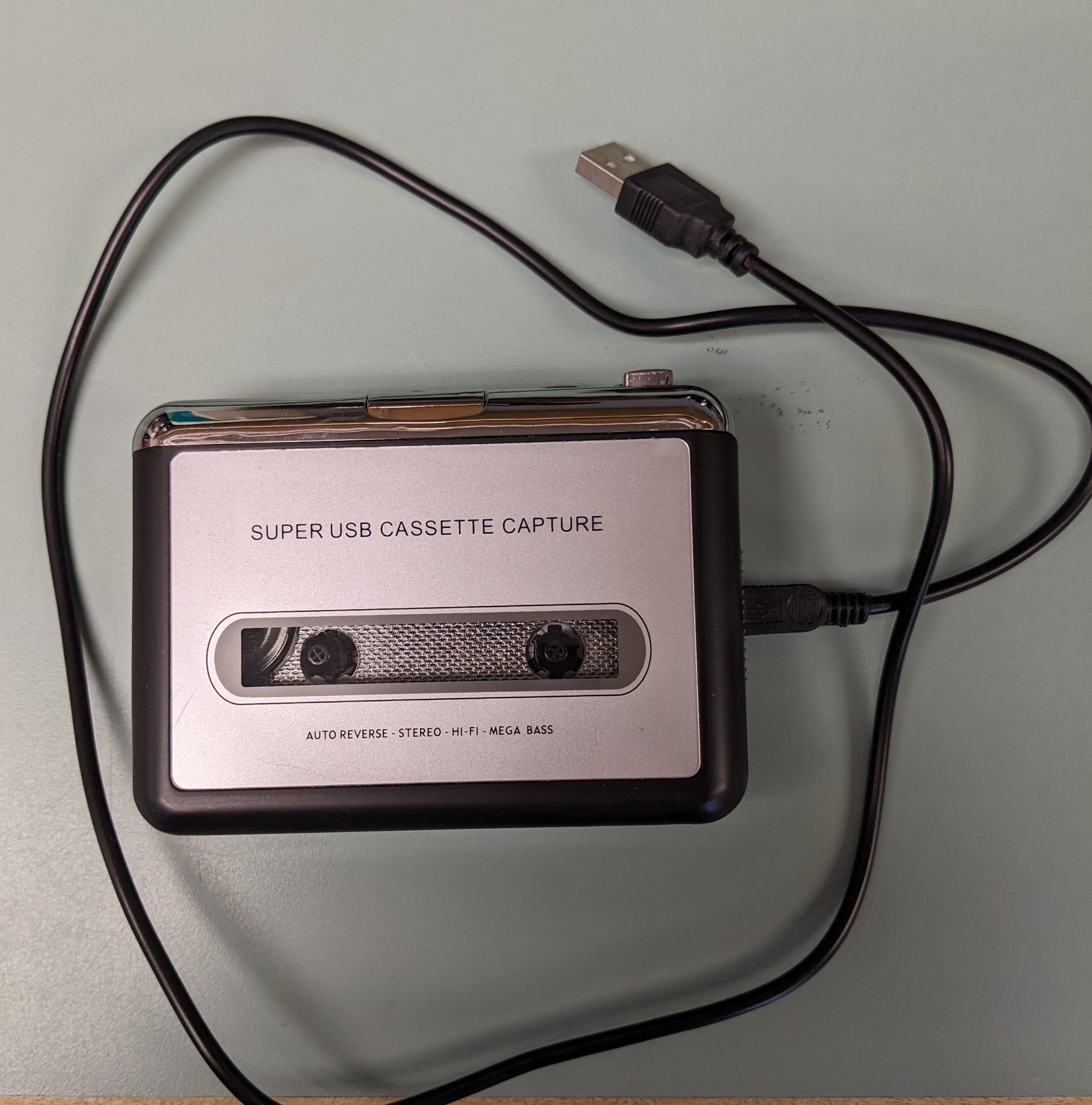 Cassette Tape Digital Converter – transfer your cassette tapes to digital format on a USB drive or to your home computer. USB drive not included.
---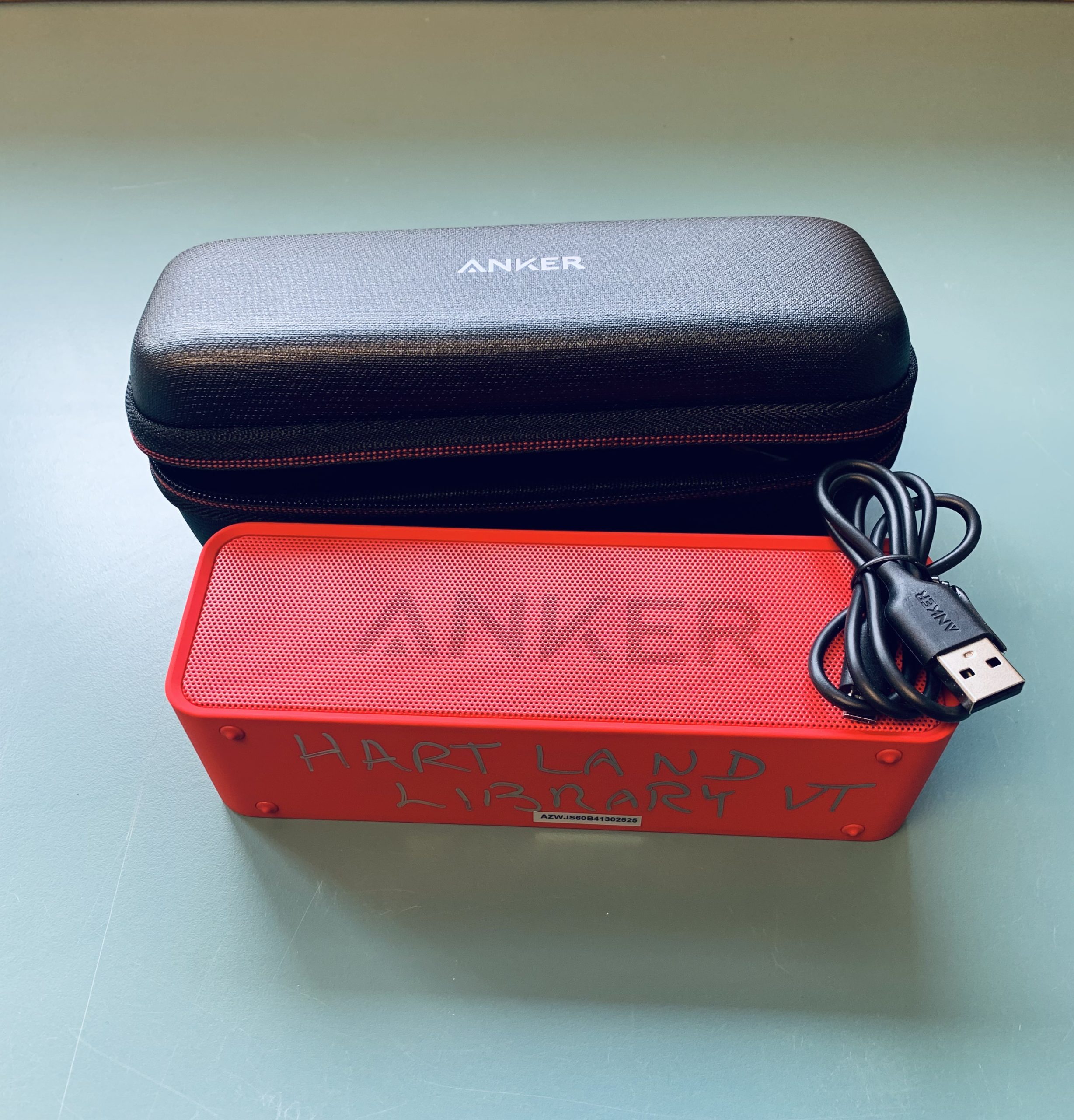 Anker Bluetooth Speaker – allows you to connect to your phone or tablet via Bluetooth to enjoy music, podcasts, or listen to audiobooks wherever you are.
---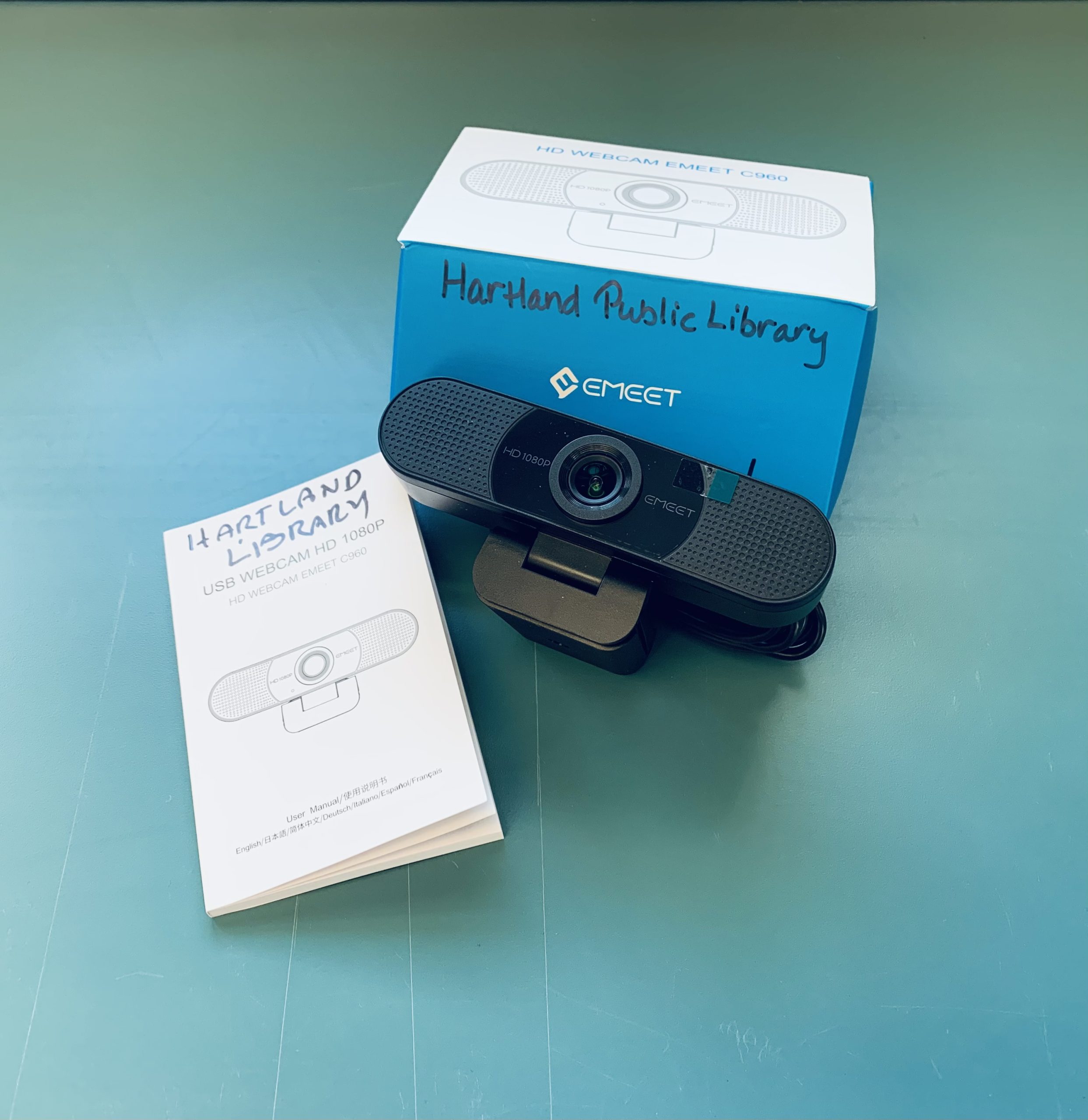 Webcam – allows you to broadcast video from any computer with a USB port.
---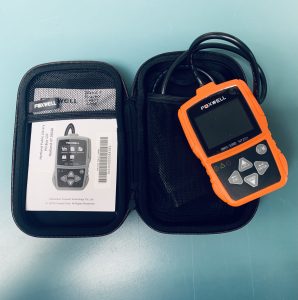 OBDII Automobile Code Scanner/Reader – Onboard Diagnostics II (OBD2) is a diagnostic system that is included in every vehicle made after 1996. It is used to check the engine and other vehicle systems and communicate all the possible glitches that happen to them.  Plug into your vehicle and the code reader will let you know what the code means.
---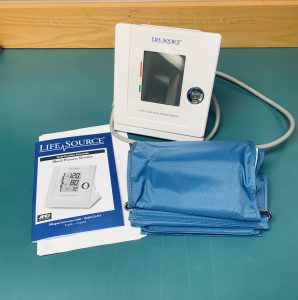 Blood Pressure Monitor – courtesy of Ottaquechee Health Foundation. This device does not take the place of a physician. It is for personal use only.
---
Alcatel Linkzone 2 WiFi Hotspot – this device uses phone cell service and converts it to WiFi signal.  Signal is not guaranteed. Device uses the Sprint/T-Mobile network.
---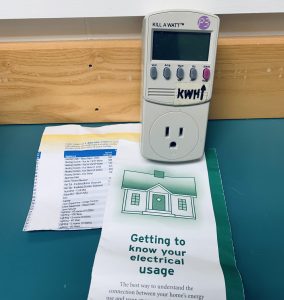 Kill-A-Watt electricity meter. Connect devices/appliances to the meter to find out how much electrical energy they use.
---